Learn the safe, fast & easy way! Fully Insured & Bonded!
Driving School #E3838 Traffic School #1455

Here at New Prudential Driving School we also offer a professional and LOW COST Drivers Training program; even if the student did not complete Driver's Education through us. We pick-up and drop-off and our lessons are private. We work with teens, adults, seniors, and immigrants. We are professionals that know how to teach students to master the techniques that the DMV is looking for so that they pass the driving test. In other words we know what the DMV wants and what they are looking for, and we know how to teach this to our students. We not only teach our students to pass the test at the DMV but we teach them to be safe, reliable, and defensive drivers. We like to know that when students come through our school they will be less likely to be involved in accidents and be less likely to receive tickets.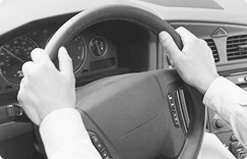 Our driving lessons are held seven days a week we work morning through nights. We also have female instructors for those who feel more comfortable with a female. We also have cars available for your Driving Test. DMV driving test appointments are required.
You may make one by contacting the DMV at 1-800-777-0133 or via their website: www.dmv.ca.gov ; or
WE MAY SET THE APPOINTMENT FOR
YOU. CALL FOR PRICES & MORE
INFORMATION.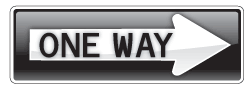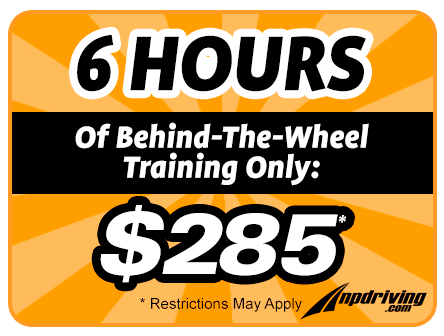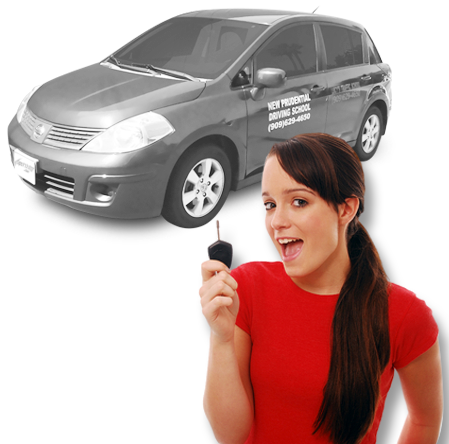 © Copyright 2017 New Prudential Driving & Lucy's Traffic School. Unauthorized duplication or use of any material found on this entire web site is strictly prohibited.